Sport and culture make us better people
Vision
Strengthen the pillars on which our society must be built and that are represented by the culture and sport.
Mission
Encourage dialogue and understanding between institutions, citizins and relevant representatives of our day-to-day life, adding value to thoughts on current challenges.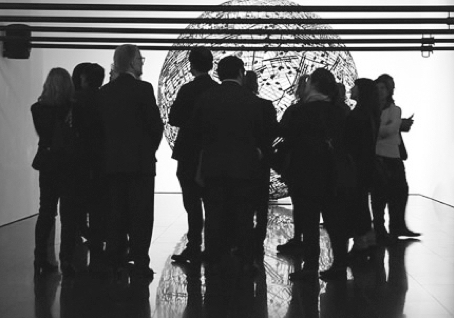 Values
Knowledge
Promoting studies in collaboration with academic institutions.
Dialogue
Encouraging opinions and debates between different cultural and sports groups.
Independence
Sport Cultura Barcelona is a private non-profit association.
Plurality
The General Assembly, the principal governing body, is formed by all our partners.
International projection
We take an interest in what is happening outside our borders. We work to achieve our goals through research, the promotion of cultural and sports initiatives, as well as the recognition of people that represent the values in which we believe.
Sport Cultura Barcelona is open for new members, both sports and cultural, clubs, individuals and private companies and institutions.